we are not only a distributor of Formwork- and Building-Equipment, we are a modern service company with good service and customer-partnership.
In our stocks we storage for you even more than 200 articles for sales and for renting.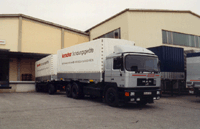 ..fast delivery...

also in our delivery just in time you could be sure by 100 percent.
We are delivering storage-goods in whole Europe.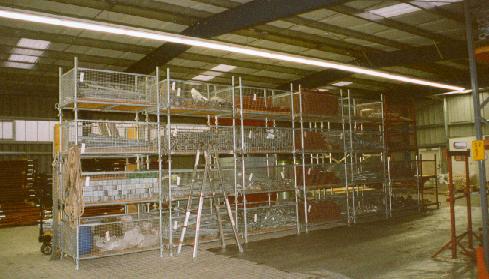 ...always by your side...
Our experience Sales-Team and more than 80 distributing agencies in hole Germany will always be ready to help you to solve your Formwork- and Bulding-requests. We are working with all parts of building-Industry close together; with planning architects, calculators of building-companies, technical agencies, the lead-buyers and the site-leaders with his workers.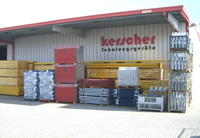 ...great range of products...
we storage even your utility-goods and –parts in our stocks.