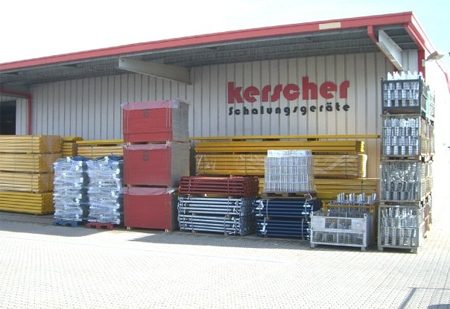 We are not only distributor of formwork and building equipment. As a modern service company we are doing everything we can to create the best possible experience for our customers. In our stocks we store over 200 articles for sale and for renting.
Welcome at Kerscher & Sohn GmbH
For more than 30 years, we have been manufacturing quality products for the construction industry and construction equipment retailers.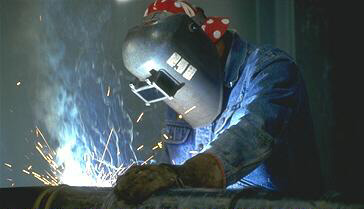 We sale & rent :

    Wall-, Floor-Formworks, Columne-, Staircase-Formworks, Working-Scaffolds, Hanging Scaffolds, Safety railings, Formwork-Uttilities, Transport- Storageboxes, Formwork-Columnetubes, TimberBeams, Steelprops, Building-Stairs, Mobile fences, Anchor materials